characters
the ocs i draw the most are darby and mallory. darby is an alien and mallory is her weird guy.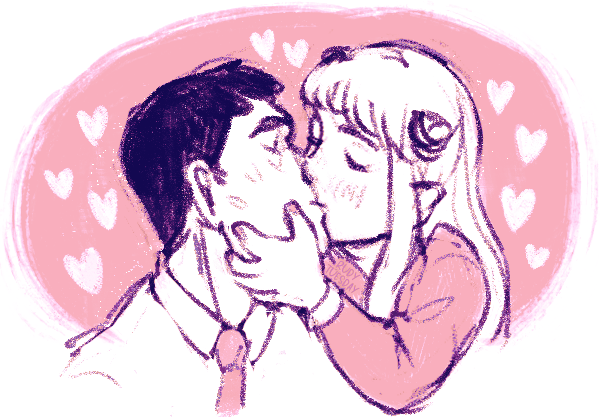 you will be hearing a lot about these two so i will try to be brief.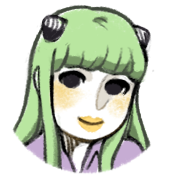 darby allsorts
age: ???
disposition: agender (she/her), panromantic demisexual
roles: middle, pet, hotwife (submissive, bottom)
talent: electrokinesis
cardinal sin: gluttony
trauma response: fight
love language: physical touch
temperament: shetland sheepdog
kinks: you monster. you sick fuck
character item: lollipop 🍭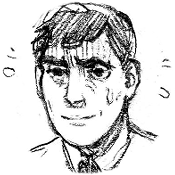 mallory alden
age: early to mid 30's
disposition: cisgender male (he/him), heteroflexible
roles: caregiver, daddy dom, bull (dominant, fixed top)
talent: the sixth sense
cardinal sin: pride
trauma response: flight
love language: quality time
temperament: doberman pinscher
kinks: body worship, toys, pet play
character item: shirt and tie 👔
there are some other characters but this is all you really need to know for now.